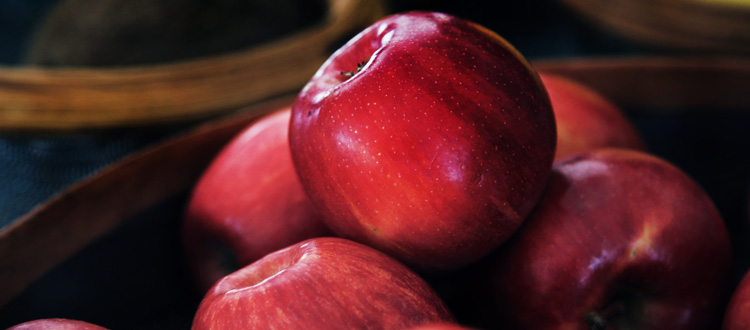 Ingredients:
4 cup Leaf Lettuce (torn curly)
4 cup Boston Lettuce (torn Boston lettuce about 2 small heads)
8 oz Applewood Smoked Ham (cubed)
1 Red Delicious Apple (chopped)
1/4 cup Raisins
3 tbsp Apple Holler Apple Cider
2 tbsp Cider Vinegar
1 tbsp Honey Mustard (light)
2 tsp Vegetable Oil
1/8 tsp Black Pepper (freshly ground)
1/2 cup Cheddar Cheese
Directions:
Combine first 5 ingredients in a large bowl.
Combine apple cider and next 4 ingredients in a small bowl; stir with a whisk. Pour over lettuce mixture; toss well to coat.
Spoon salad mixture onto 4 individual salad plates. Sprinkle 2 tablespoons cheese over each salad.