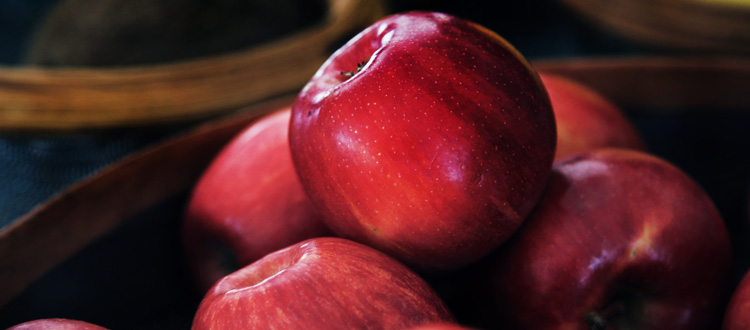 Yields: 4 servings
Ingredients:
1/3 c. sugar
1/4 tsp. ground cinnamon
4 med. baking apples, cored and cut crosswise into 1-inch slices
1/4 c. butter, melted
Directions:
Mix sugar and cinnamon; reserve. Brush both sides of apple slices with butter.
Grill apples 3-4 inches from medium coals 8 minutes; turn.
Sprinkle with sugar mixture (sugar melts while other side browns).
Grill 5-10 minutes longer until tender.