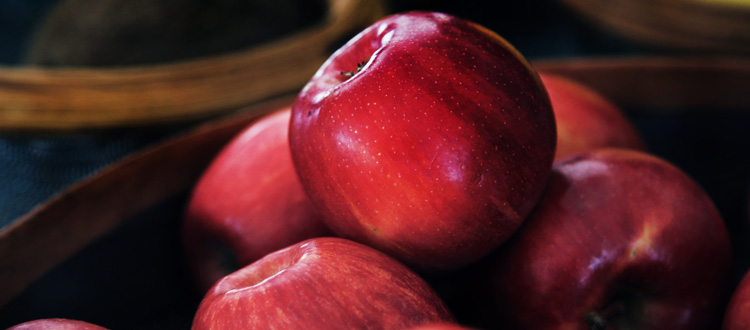 This is a fresh and simple coleslaw that is seasoned just right. You'll find yourself wanting just one more helping. Enjoy!
Yields: About 6 cups
Serves: About 6 People
Ingredients:
1 head of cabbage shredded
1 apple, sliced and cut in small pieces
1 small carrot, julienned
Half a red onion, sliced thin
1/4 cup golden raisins or dried cranberries
3-4 Tbs. Extra Vigin Olive Oil
1/4 c. mayonaise (optional if you want a healthier version)
1 T. Apple Cider Vinegar
1-2 tsp. organic raw agave nectar or sugar
1/2 tsp. dill seed
1/2 tsp. caraway seed
Season with Salt & Pepper or Apple Hollers Seasonings
Directions:
Toss and stir together ingredients and then season. Then enjoy this crispy tasty coleslaw!