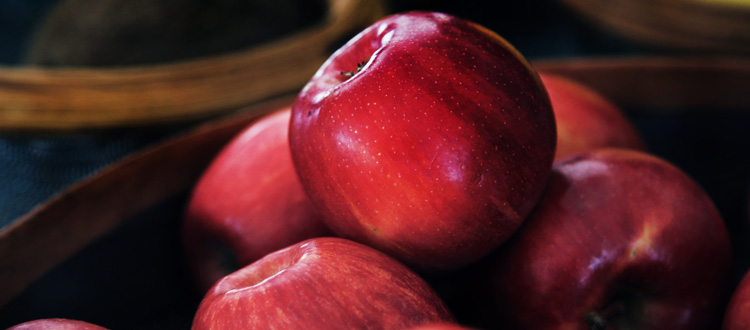 Ingredients:
1 pkg. Active Dry Yeast
3 Tbsp.Warm Water (110º F.)
1 tsp. Granulated Sugar
1/2 cup Chopped Walnuts or Pecans
1 cup Packed Brown Sugar, divided
1 tsp. Ground Cinnamon
1/4 cup Chilled Butter, cut up
1/2 cup Butter, softened
1 Extra large egg
2 cups AP Flour
1 Tbsp. Baking Powder
3 Cups Apple Slices
Directions:
Preheat oven to 350° F. Dissolve yeast in warm water, in small bowl; stir in granulated sugar. Let stand 10 minutes, or until mixture expands and starts to bubble.
Stir together walnuts, 1/2 cup brown sugar and cinnamon; cut in chilled butter until mixture resembles small peas. Set aside for topping.
Beat together remaining 1/2 cup brown sugar, softened butter, yogurt and egg on medium speed of electric mixer until mixture well blended. Beat in yeast mixture just until blended (may look curdled).
Mix flour and baking powder; stir into yogurt mixture just until moistened. Spread or pat dough with floured fingers evenly in greased 13×9-inch baking pan (batter will be sticky). Arrange apple slices in rows, overlapping slightly, over batter.
Sprinkle topping mixture evenly over apples. Bake 35 to 45 minutes or until a wooden pick inserted in center comes out clean, and apples are tender. Cut into squares and serve warm or cooled.