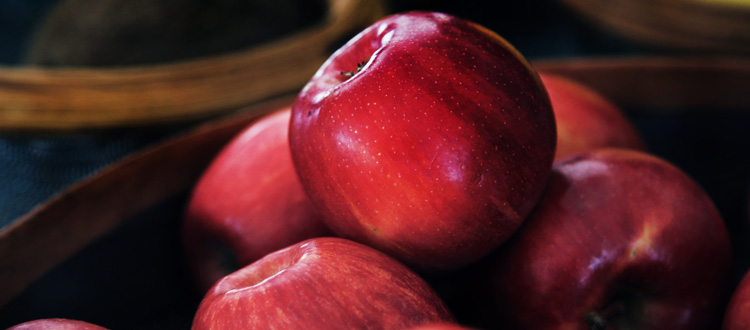 Apple Pie Overnight Oatmeal
Apple Overnight Oats
Recipe:
1 cup Steel cut oats (must be steel cut)
1 cup Apple Holler apple cider
2 – 3 medium apples
5 cups water
1 tsp. cinnamon
Core and slice the apples and cut into pieces.  Add all ingredients to the slow cooker.  Cook on low for 6 – 7 hours.  If you are planning on cooking for 8 or more, add another cup of water to the mix.  Stir in the morning and serve!   Add brown sugar to taste!  Makes approximately 6 cups of oatmeal.