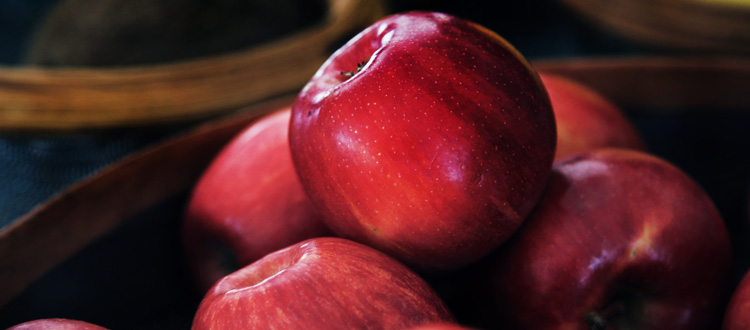 Apple Peach Pineapple Sangria
Fresh, fruity, just sweet enough but not too sweet, and it goes down so easily. A lighter alternative to red sangria that everyone just loves!
Yields: 32 ounces
Ingredients:
1 bottle white wine like Chardonnay – Von Stiehl (Can purchase at Apple Holler)
1/3 cup peach schnapps
1/4 cup sugar, or to taste (or stevia, agave, or another sweetener)
3/4 cup pineapple chunks (fresh pineapple or canned)
1/3 cup pineapple juice (use whatever is in the can)
1 peach, pitted and thinly sliced
1 tart apple, cored and thinly sliced (Granny Smith or Viking)
1 red apple, cored and thinly sliced (Zestar, Honey Crisp, Jersey Mac) 5 oz. cognac
Directions:
Dissolve sugar in cognac and stir into first 2 ingredients.
Add the remaining ingredients, stir, and refrigerate until chilled. I have successfully stored leftover sangria in my refrigerator for up to one week; your mileage may vary.
Sip and enjoy!
Notes:
*Flavors marry and mellow as time elapses.
*Sangria gets better 8 to 24 hours later, similar to spaghetti sauce.
*You can (and should) make this a day ahead of time for a party or event if time and planning permits.